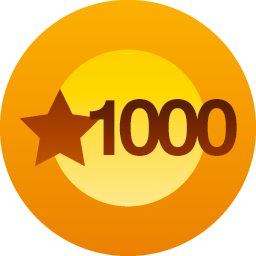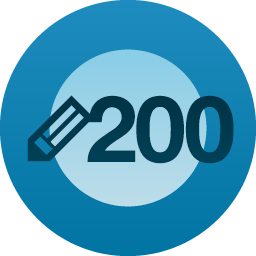 I've just gotten the word from WordPress re my site's statistical milestones…
1000 Likes —-|

|—-
200 Posts
That's remarkable considering how this ten-year blogging veteran (MySpace, Xanga & Blogger) has only been @WordPress for 10 months and link to no other social media to self promote.
My thanks go out to all who've been clicking those LIKE STARS on my prose and poetry… my fact based op-ed pieces and ventures into fiction… my political and social commentary on life's events found in story and song (a.k.a. my musical blogcasts).
My invitation goes out to all who've yet to "meet" me.