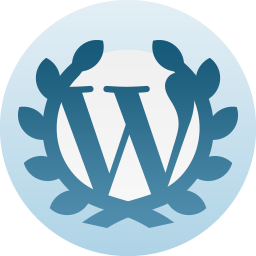 Five years ago, the WordPress welcome mat beckoned; invited this fleeing MySpace and Xanga, homeless blogger to migrate into this global community, afforded me the unique opportunity to, free of charge, present my commentary re life and politics (far too often vice versa) and the rest is history.
More importantly, I've also had the good fortune to meet many of you, my well-versed, multi-talented neighbors. Right from the outset, our virtual encounters have frequently enriched my life; even more so, now that the pandemic and accompanying socioeconomic instability and governmental upheaval have so radically redefined our lives.
Just knowing that, together, we'll persevere, helps to alleviate my ofttimes overwhelming feelings of loneliness and despair.
On this auspicious occasion I'd like to thank WordPress and all of you, both the kindhearted residents and visitors, who've found / continue to find my content worthy of your precious time and attention!
Most assuredly, without you, my blogs would be little more than word documents gathering virtual dust!
`
Stay Publicly Masked!
Stay Safe at Home!
Stay Healthy!
-30-
`
`
`