`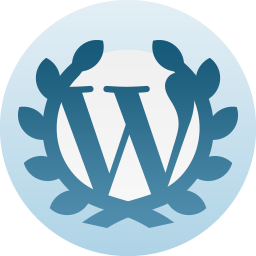 `
I'd like to thank the WordPress Team for establishing this user friendly platform; for building a vibrant, global blogging community. I'd also like to express my undying gratitude to all the talented, good people who, over the course of these past six years, have been spending their precious time reading, liking and commenting on my content; our virtually connecting / mind melding taking on an even deeper meaning, ever since the pandemic began redefining our society two years ago.
Take Care,
Signed: CommonSenseTom
`
Stay Publicly / Properly Masked!
Stay Safe at Home!
Stay Healthy!
-30-
`
`
`
`
`
`
`